Come out and meet our 25 adoptable dogs at the Birch Bay Kite Festival on May 27th and 28th, 2017 (10:00 AM to 2:00 PM)
We will need lots of volunteers ... so please apply to embracesociety@gmail.com if you can commit to one or two days.
All families looking to adopt can meet the dogs and if they meet a dog they love, can then go through our adoption process. Application will be available at the event.
We offer boarding for small breed dogs at our gorgeous Country Club for Dogs (Home of the Rescue Ranch) for all of Embrace Adopters at a discounted rate and very competitive rates for everyone else!

Dogs will enjoy playtime, walks on a beautiful park like 10 acres ranch, splash pools in the summer, homemade stews and cookies, lots of cuddles and kisses, and their own safe private room. Located in Blaine, WA
Email for booking: ccfordogs@gmail.com
---

​
---

Visit us on Adopt-a-Pet.com to see a current list of all our adoptable dogs!

(not all of our dogs are listed...please email us embracesociety@gmail.com to make an appointment to visit or find out when we will be at a Petsmart in your area)
---
---
We have our very own Thrift Store and Grooming and these two businesses help us raise funds to keep the Rescue Ranch going!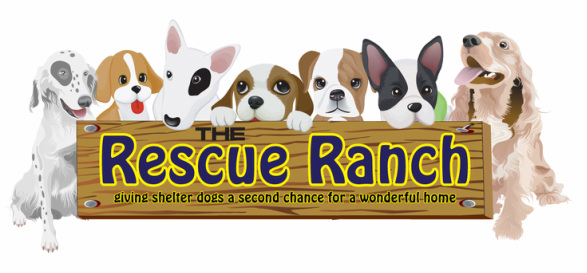 Go Fund Us - Please
Embrace a Discarded Animal Society was founded in 2012 and saved over 600 dogs from being euthanized in high kill shelters in California.
We have dogs transported to our Rescue Ranch in Blaine, WA and we properly vet them, care for them, get to know them, and then find forever homes that suit their needs and the needs of the family.
We constantly need funds for vet care as many dogs come to us with surgery needs, etc. We make sure the dogs are healthy and ready to go
to their new homes.
Please help by
donating
. Also, don't forget to share with your friends!
---
---